A brighter future for
pet healthcare
Pets deserve the best care. That starts with better solutions for the people who care for them.
Comprehensive solutions for those who care for pets
Simplify processes. Streamline systems. Enjoy more time and flexibility. Easily connect with customers. Drive revenue and compliance. Make confident business decisions.
Create exceptional experiences.
From prescription management and pet owner engagement to veterinary business performance data and insights, Vetsource's data-powered platform has what you need to thrive.
Meet client needs—and your team's—with your practice's own online pharmacy and the veterinary industry's most streamlined prescription management solution.
Elevate client experiences and simplify team tasks with Vet2Pet, the customizable, all-in-one client communication solution and veterinary practice app.
Make checking out a seamless experience for your clients and team members with a service designed specifically for veterinary practices.
Monitor your practice's performance and make data-driven decisions with next-level practice metrics from the veterinary industry's leading data experts. (Formerly VetSuccess)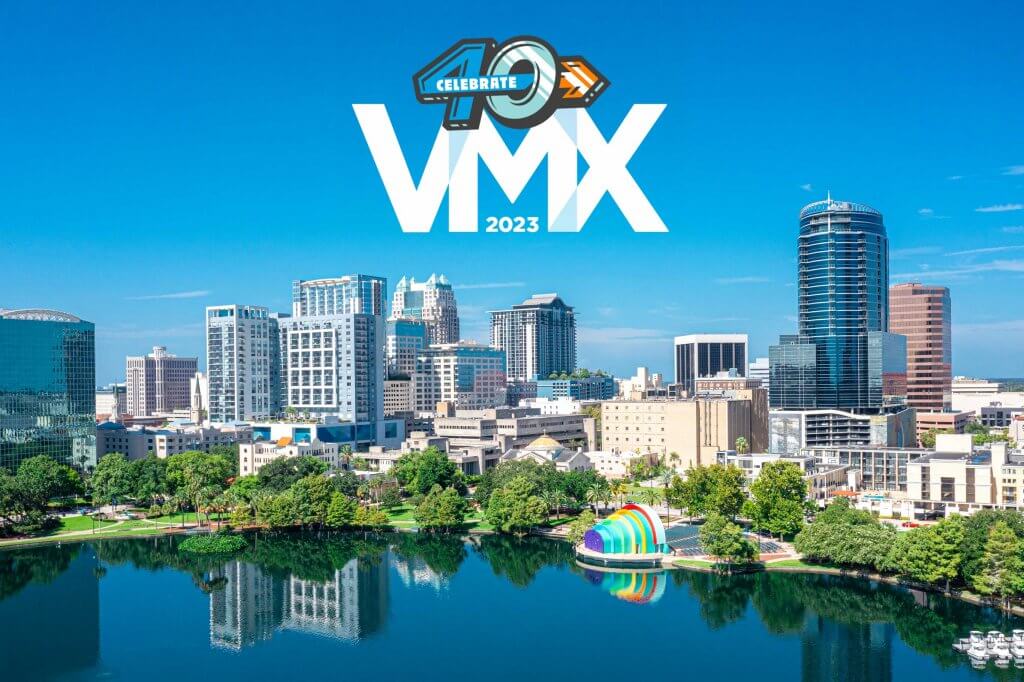 Headed to Orlando in January? We hope to see you there!
Retaining current clients costs less than attracting new ones. Our automated email service retrieves lapsing clients via a short series of emails — proven to increase revenue and get pets in your doors for the overdue care they need.
Our Veterinary Industry Tracker helps you stay up to date on veterinary practice performance trends. Brought to you by Vetsource and AVMA, this interactive dashboard monitors daily revenue and visits data across thousands of veterinary practices.
Nearly 70% of millennial pet owners prefer to book online, yet fewer than half of all practices offer online appointment scheduling. It's easier than you think to get started, and you'll improve client loyalty, save staff time, and increase visits.
Vetsource's comprehensive veterinary business solutions integrate with many practice management softwares, and we partner with many of the top organizations in the industry.